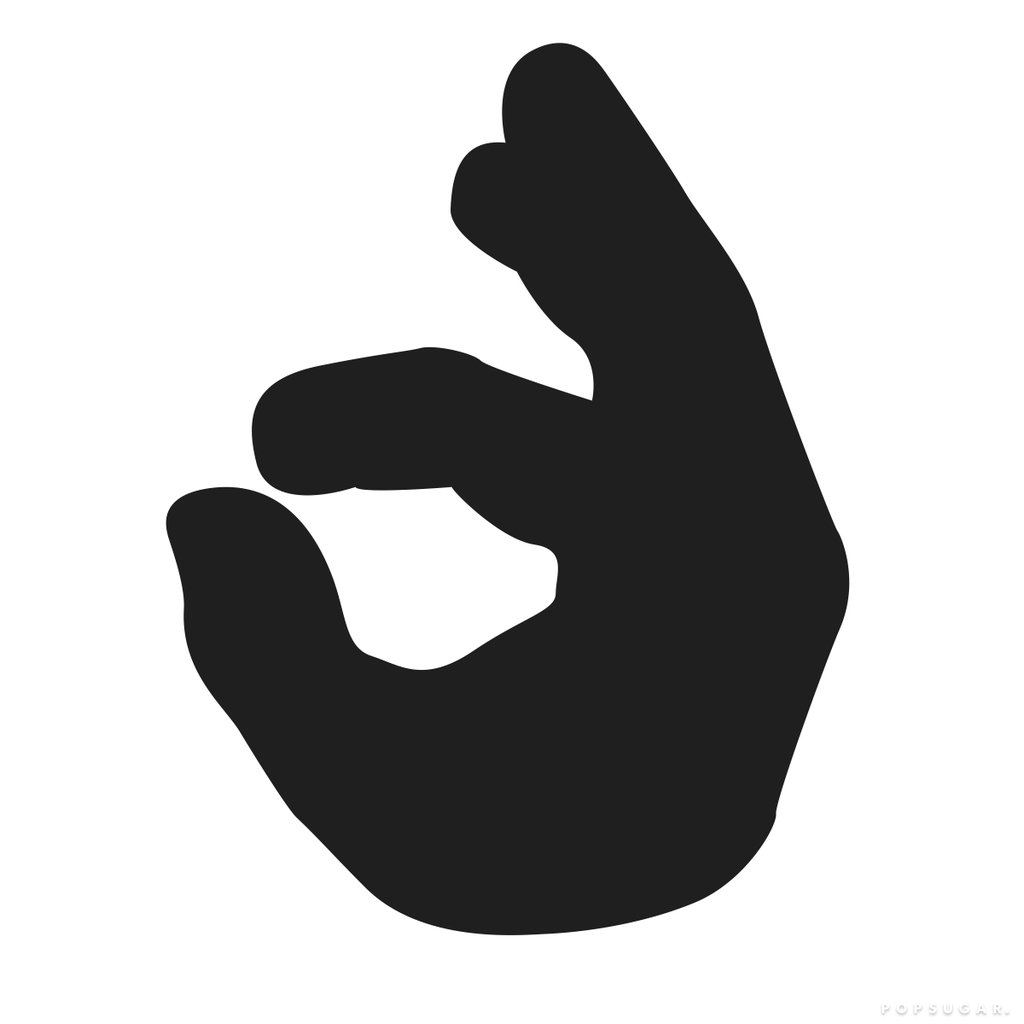 MANUFACTURER'S WARRANTY
All our products are made with love – we guarantee a top-notch quality product backed by a one-year manufacturer's warranty from date of purchase.
This manufacturer's warranty covers defects to the Goods only. It does not include:
general wear and tear (including to parts and accessories),

damage to packaging during shipping,

damage caused due to neglect, or

damage caused by using the Goods for a purpose for which they were not sold or designed. (for example, leaving your dog on a leash unattended for long periods, or using our carabiner clips for climbing)
If your dog is prone to chewing, we do not recommend leaving your dog unattended with any of our products. Damage by chewing will void this warranty, however accidents happen, which is why we have a loyalty warranty in place. See below.
LOYALTY WARRANTY
Accidents happen. Your dog may be the coolest little pooch to walk the earth, but that won't stop those sharp little teef tearing up everything that they come across. Trust us, we know! So we're not going to get mad at them, or you! If your paw pal chews and mangles a leash or collar, or a similar accident occurs to damage your gear just send it back to us (or email a picture of the damage) and we'll create a code for you to replace it at 25% off.
UNSAFE GOODS
If, for a reason not caused by you, any Goods become unsafe to use, you must:
immediately stop using the Goods

take all steps necessary to prevent injury occurring to people or property as a result of the condition of the Goods

take all steps necessary to prevent any further damage to the Goods, and

not attempt to repair or maintain the Goods without our written consent.
This Product Warranty policy forms part of our Terms & Conditions located at https://wolfandico.com.au/terms-conditions/.