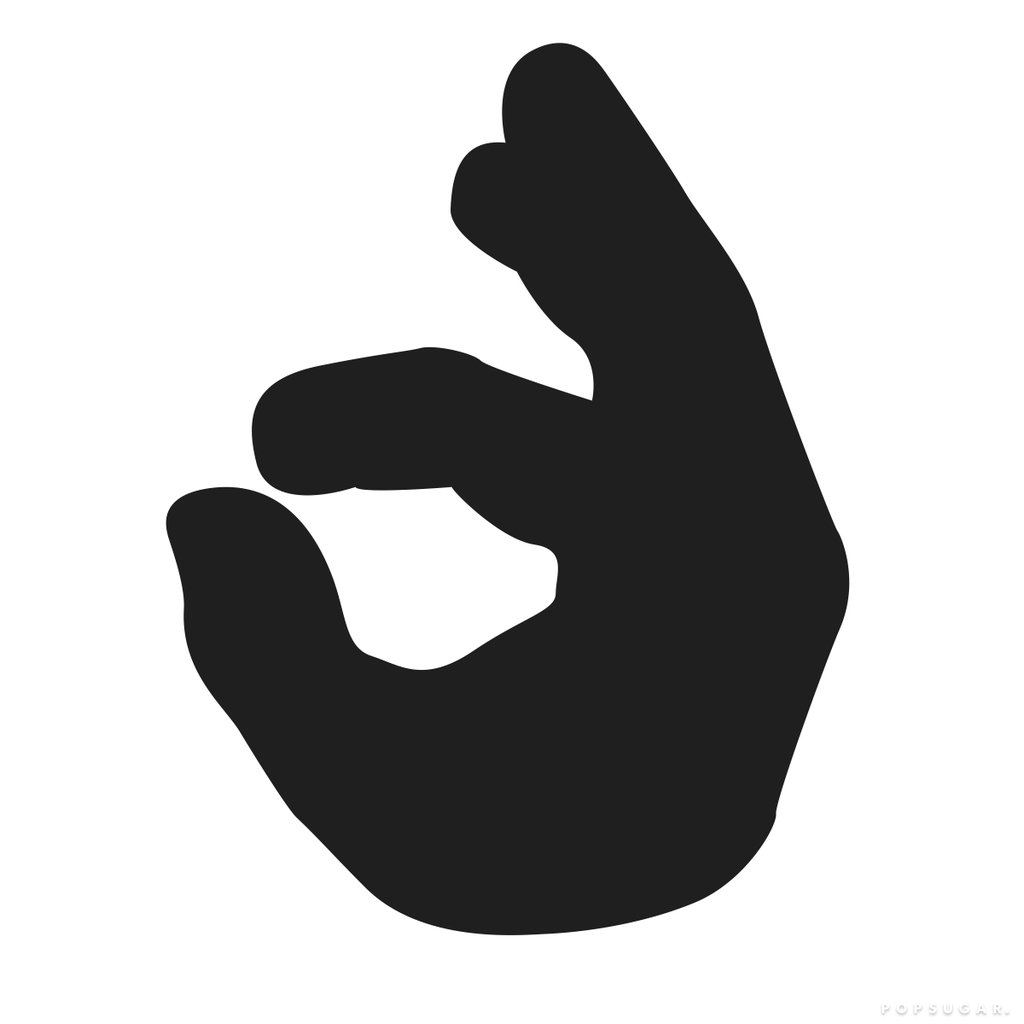 MANUFACTURERS WARRANTY
All our products are made with love – we guarantee a top notch quality product backed by a one year manufacturers warranty from date of purchase.
Manufacturers warranty covers defects to the product and does not include general wear and tear.
Damage of packaging during shipping is not considered damage to the product and does not form part of a warranty claim.
If your dog is prone to chewing, we do not recommend leaving your dog unattended with any of our products. Damage by chewing, or misuse by purposes not intended for Wolf & I Co. products (i.e. leaving your dog on a leash unattended for long periods) will void this warranty, however accidents happen which is why we have a loyalty warranty in place. See below.
LOYALTY WARRANTY
Accidents happen. Your dog may be the coolest little pooch to walk the earth, but that won't stop those sharp little teef tearing up everything that they come across. Trust us, we know! So we're not going to get mad at them, or you! If your paw pal chews and mangles a leash or collar, just send it back to us (or email a picture of the damage) and we'll create a code for you to replace at half price.