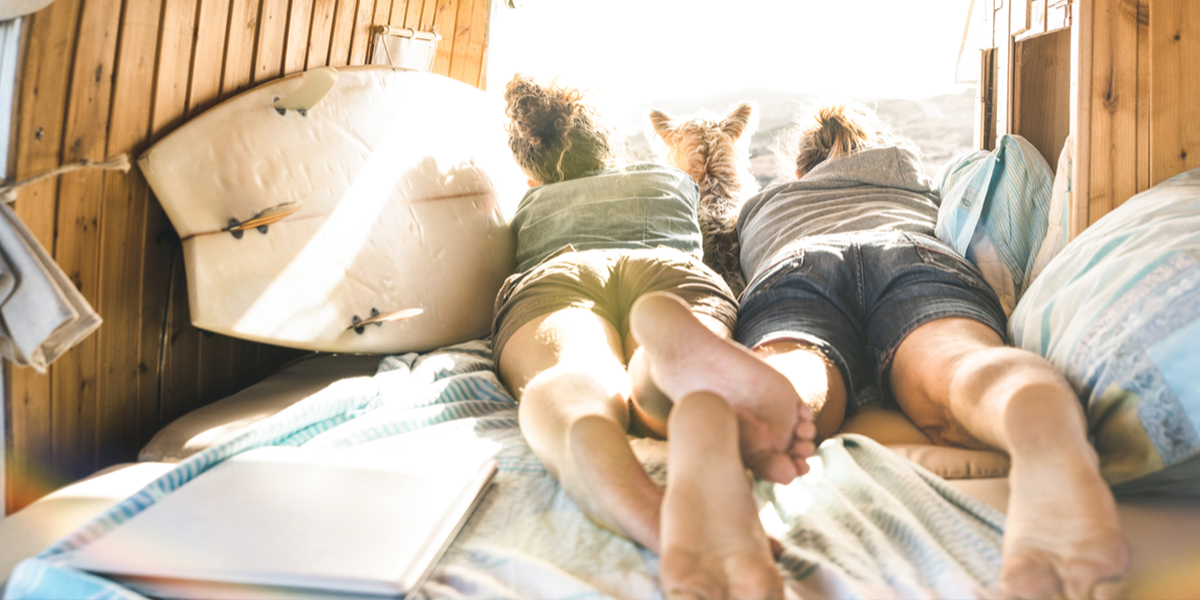 100% AUSTRALIAN OWNED BUSINESS
We are a proud Australian Business creating practical products for all the pawesome pups out there.
Home to the world's tenth Surfing Reserve and flanked by National Park, Noosa is an absolutely gorgeous place to live and an even better place to spend time with your awesome dawg.
HOW WE BEGAN
After walking our energy crazed, ten week old puppy and continually watching him get aggravated by several clunky leashes we decided to put our thinking caps on and come up with something to put a smile on his face.
We had some old hiking gear in the shed, which was easy to fashion into a functioning lead. Not only did this design look awesome – my puppy and my wife enjoyed walking with it soo much more!
• Less leg tangles period
• No more heavy, metal snap hooks slapping him in the face while running
• Less interrupted walks with him pulling on the lead by his mouth.
This was really a break through!
OUR PRODUCTS
Our Leashes are designed with the thickest 12mm climbing grade rope, creating less sag than 9mm or even 10mm rope when not under tension, meaning the leash stays away from your dogs legs where they often get tangled up.
In addition, our specially developed light climbing rope leash withstands so much more chewing, and we have reinforced the rope with an plastic and rubber sleeve to protect the rope even further from those sharp little teef!
Our newly designed Collar range replicates these robust design principles, and is a consistent design goal for all our Wolf & I Co. products.

GO.EXPLORE.DISCOVER.