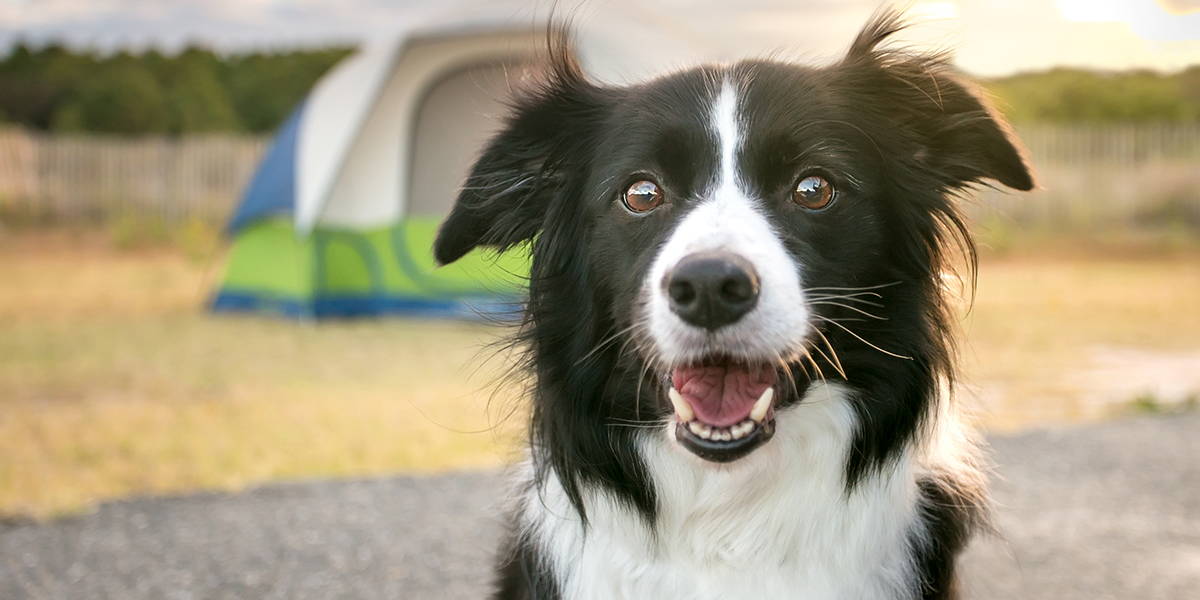 Treat Your Dog To A Green Dog Leash
You're in the right place for a green dog leash. Wolf & I Co. has everything you need for your furry friend so you can spoil your dog with only the best green dog leashes.
If you've been searching for a green dog leash & collar, look no further. Among the strong dog leashes, one to try is Green Balls Knotted Climbing Rope Dog Leash. Key feature: An extended handle for dog walkers and a strong climbing rope dog leash to ensure your dog walks by your side.
Another great leash is the The Rancher Climbing Rope Dog Leash. Key feature: Extra strong 12kn climbing rope and an aluminium carabiner means this leash is great for every day dog walking. Available in 4ft and 6ft.
Whatever dog leash you're looking for, Wolf & I Co. has got you covered. Shop our wide range of dog leashes and collars today and treat your dog to a strong green dog leash. Check out the range online today and save on shipping when you spend over $100.
Climbing rope leashes are dynamic which means that it is able to stretch to 6-7% of its original length
The leashes are available in a range of lengths to suit dogs of all sizes
A secure locking carabiner clip ensures your dog cannot escape.
Easy to maintain. Simply rinse in fresh water and hang to dry
Climbing rope doesn't become heavier when wet
Lightweight, strong and weather friendly
More electric than a flash of lighting, Neon Nights is an ultra-bright leash designed with high vis reflective weave that ensures you can enjoy exploring safely 24/7.
Your dog will be in their element when they hit the pavement wearing this six foot neon yellow and black dog leash with reflective weave.
What you get:
6-foot heavy duty climbing rope dog leash

12mm high strength climbing grade rope

12KN rated secure screw gate carabiner

Reflective weave for night walking

Protective wrap
We aim to positively impact a dogs adventures by creating practical, functional and comfortable products for everyday use.
We ensure every product is of high quality and is durable, from nylon to d rings, no element is overlooked.
All our products are made with love – we guarantee a top notch quality product backed by a one year manufacturers warranty from date of purchase.
EXCELLENT LEAD
"I have wanted to purchase a Wolf & I Co. lead for quite a while. After my partner and I set up an instagram for our GSD puppy Olive, we quickly came across these leashes. I was interested in purchasing one, but when we were fortunate enough to win a discount code from a giveaway, it was all the impetus we needed.
Upon arrival, I was immediately impressed with the quality of the product. One thing I also really like about these artisan companies is the swag which accompanies what you buy. A couple of stickers and a lovely little bag with the Wolf & I Co. logo printed on it just gives it an excellent touch.
The lead itself is exactly as promised; a professional-looking climbing rope lead, with a carabiner to attach to the harness.
The lead is fantastic. We chose Green Balls because Olive being a shepherd, has lots of black and subdued tones on her. She is also a military looking dog, and this lead has a bit of a camo vibe.
One thing we love is that you cannot tell if your dog has chewed the leash. Olive loves to carry the lead in her mouth, and will often chew it if she gets near it, and this lead more than holds up to such abuse.
The carabiner looks great, with a Wolf & I Co. embossed logo on it.
Overall, this product does a job that perhaps one would not give second thought to; a lead is a lead right? But I get satisfaction from popping it on Olive and taking her for a walk, knowing that she stands out. Especially at night, with the reflective strip throughout the lead fibres.
To say that we love our Wolf & I Co. lead is an understatement. It is durable, stylish, and will give your dog its own individual look at the park! 5 Stars!"
Mitchell
Being part of Wolf & I Co.'s Wolf Pack means that you'll be the first to hear about promotions, competitions, sales and new arrivals.
Subscribe online now!